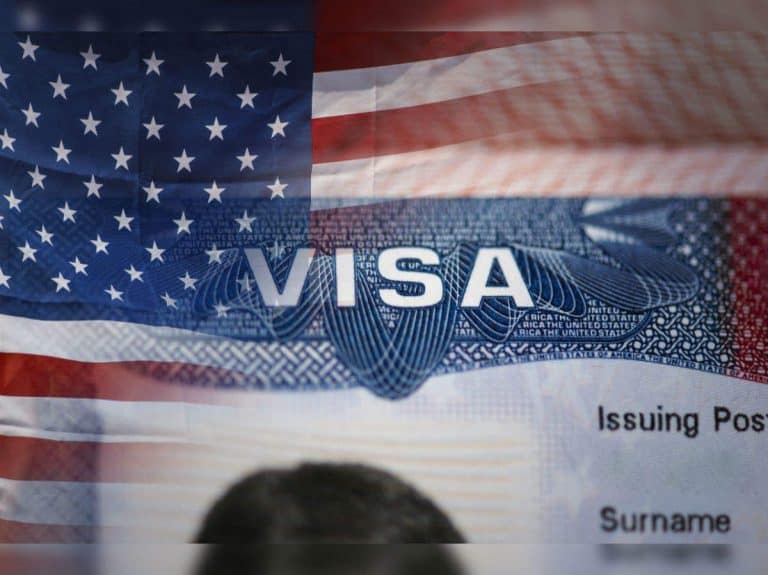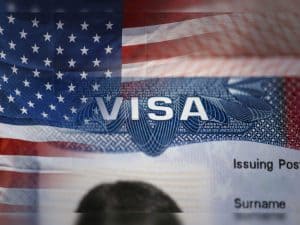 United States visas are required by those trying to work in, visit, or study in the USA temporarily, not on a permanent basis. There's lots of diverse types of visas. We'll look briefly into the varied kinds of visa below.
Visas for Work
A common reason why somebody comes to the States on a visa is in order to work. There are various work visas and they cover a multitude of occupations. As an example, if you had the desire to work as a minister you could come to the USA on an R-1 visa. Or if you needed to work as a seasonal agricultural worker you could come to the States on an H-2A visa. You will discover worker visas which cover anything from US trade and investment to working in the United States as an artist. Workers visas vary in length according to the particular visa you need. One of the aspects of workers visas, that most people don't grasp, is regarding who applies for the visa? People who wish to work, reckon that they will be able to submit an application for the workers visa or permit. However, that isn't the correct procedure in the USA. For nearly all visas, the employer makes the application for the visa. It is the employer submits the relevant visa application identifying the would-be employee as the employer petition recipient.
Visitor Visa
Next we discuss the visitors visa. You could possibly come to the US as a tourist or visitor in a couple of ways. If your intention is to com to the States in order to meet business contacts, you would obtain a B-1 visa. Or if you are only coming to visit as a tourist, you'll be after a type B-2 visa. Visitor visas are generally no more than ninety days and don't permit you to work.
Student Visas
If you'd like to come to the United States of America to attend school, there are several visa options for that too. You could visit the United States as a nonacademic/vocational student, an academic student, or an exchange visitor. As an example, if you wanted to visit the States in order to get an English degree, you would obtain an F-1 type visa. If you needed to go to some form of trade college, maybe to become a diesel mechanic, you could get a type M-1 visa. And lastly if you have a desire to be an au pair in the United States of America, you could come with a J-1 visa. School visas do not permit you to work or get a job in America for at least the first year.
Specialized Visas
There are a number of specialized visas that are not included in the worker/student/visitor classifications. By way of example, there's a U type visa which you can get if you've been injured as a victim of crime and chose to help law enforcement officials investigate and prosecute the case.
To Summarize: A Knowledgeable Immigration Attorney Will be Able to Help You With a Visa Application.
In conclusion, there are various different kinds of visas, paired to the many reasons a person may want to enter the States. Certain visas are simpler to get than others are, and different visas permit you to stay in America for varying time periods. Should you want to come to the United States of America temporarily, its likely, there's some kind of visa which is right for you. When you're experiencing difficulty deciding exactly which kind of visa suits your needs, perhaps even several fit your situation, a practiced immigration attorney can help you figure out which one is best for you. The exact same immigration attorney will fill in and file the application form for a potential employer.