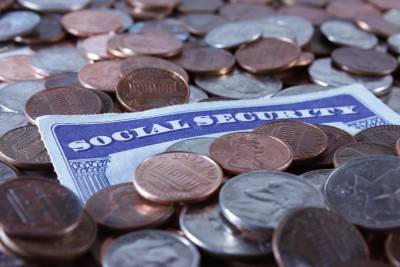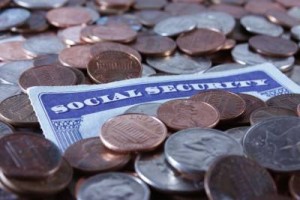 The person holding an immigration visa, and is a non-citizen that works in the United States will need to have a Social Security number. Only non-citizens that are authorized to work, by the Department of Homeland Security will require a Social Security number, if you are just visiting the U.S. there will be no reason to apply for this number. The non-citizen that is legally admitted into the United States can obtain a driver's license, obtain private health insurance and register for school. This individual or family can apply for subsidized housing, school lunch programs and other programs, all without having this number, which is unique to each person. A Social Security number is singularly issued to each person that applies. No other person will have the same number as the one you have been issued.
Social Security numbers are a way for the government to be informed of wages earned and for the individual to be eligible for Social Security benefits. This number will not be issued to the non-citizen, who wishes to obtain it for services that ask for a Social Security number, or banking institution. Generally, if the individual who holds a visa does not have this card issued, then banking services will still be obtained.
Applying for a Social Security Card
There are two ways that the non-citizen can apply for a Social Security number. The Social Security card is free to apply and when issued.
The first is by applying in your home country. This is done when the individual applies for their immigration visa with the U.S. Department of State. Applying for a Social Security number with an immigration application, will mean there is no need to apply at the Social Security Office in the United States.
The second way for the non-citizen to apply for this number is, by visiting the Social Security Office in the United States.
When an individual does not apply for a Social Security number on their immigration visa application, then they are required to have papers from DHS showing their U.S. immigration status. This includes having authorization to work in the United States. It is recommended to wait after arrival in the United States for ten days, before applying for this number, to make it easier to verify the DHS documents.
Applying for this number will mean having at least two original documents proving your identity, age and work authorized immigration status. The Social Security Office will not accept photocopies or notarized copies of these documents. One of these can be the DHS work permit, which can be used to prove both the individual's identity, and their work authorized immigration status. This can be Form I-551, which includes a machine readable immigration visa, Form I-94, which is an Arrival-Departure Record that shows the DHS work authorization, or Form I-766 Employment Authorization Card. Students who are an F-1 or M-1 classification will need Form I-20, which is the Certificate of Eligibility for Nonimmigrant Student Status. Questions about the documentation can be answered with Wyoming immigration lawyer advice, since they are the seasoned legal professionals in this area of the law.